The MIGW 2022 conference will take place at Neue Stadthalle Langen in Langen.
Bildnachweis: Neue Stadthalle Langen
Langen is a town of roughly 39,000 inhabitants and is located between Darmstadt and Frankfurt am Main. Langen is headquarters to Deutsche Flugsicherung (German air traffic control) as well as the Paul Ehrlich Institut, a Federal institute for the evaluation and supervision of sera and vaccines in Germany. Moreover, the city of Langen is the starting point of IRONMAN European Championship.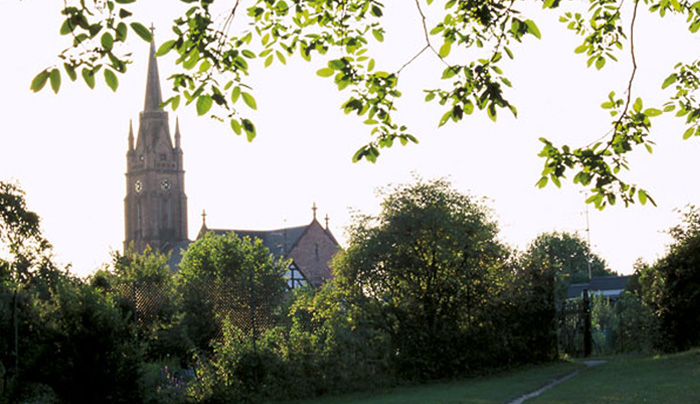 Bildnachweis: Jürgen Bremer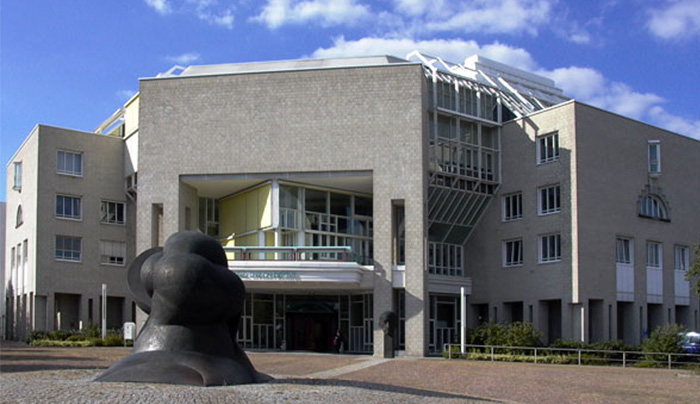 Bildnachweis: Jürgen Bremer
Bildnachweis: Jürgen Bremer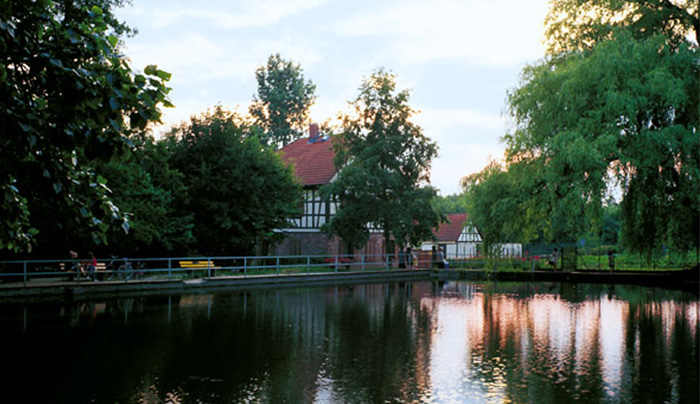 Bildnachweis: Jürgen Bremer
Address:
Neue Stadthalle Langen, Südliche Ringstraße 77, 63225 Langen