The Free and Hanseatic City of Hamburg in Northern Germany has about 1,8 Mio. inhabitants and is the second largest city in Germany. In the Hamburg "Metropolregion" including the surrounding counties live approx. 5,3 Mio. people.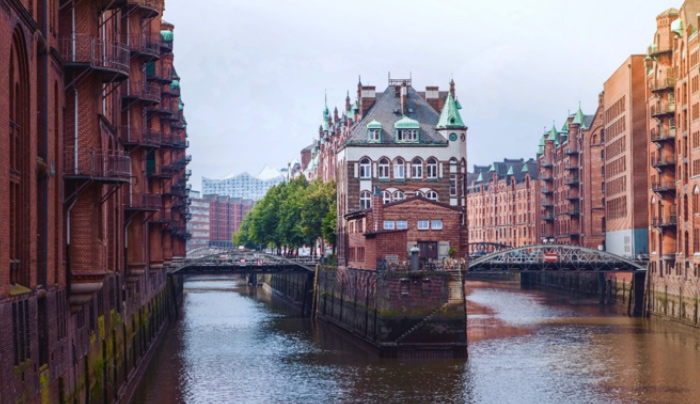 Bildnachweis: Escape Filmproduktion
In Germany, police training is principally carried out by the different federal states. Since October 2013, the Academy of Hamburg Police has been the central police education institution in the city state of Hamburg, integrating different police education levels in one single organisation with a total staff of currently 340 colleagues. The Academy is located in Hamburg-Alsterdorf, just in closest neighbourhood to the Hamburg Police headquarters, in 3 km distance to the international airport Hamburg-Fuhlsbüttel, and only a few metro stations far from Hamburg city centre.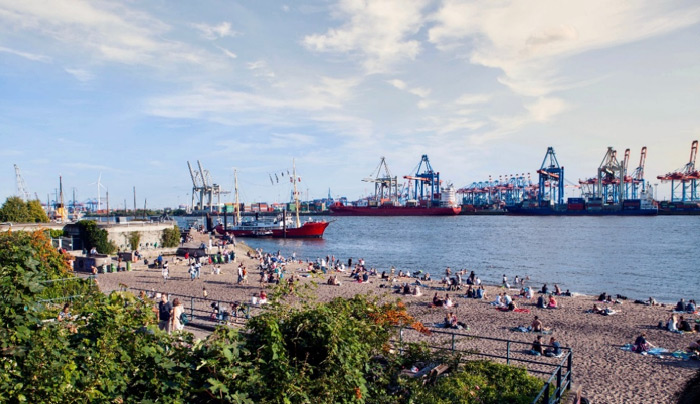 Bildnachweis: Escape Filmproduktion
The integrated University of Applied Police Sciences hosts an accredited Bachelor study programme. Students accomplish the 3-years study programme out of which two semesters are practical training within the police forces at operative police departments in Hamburg. Theoretical disciplines comprise Law, IT/Cybercrime, Criminology, Psychology, Social Sciences and Tactics. After successfully finishing their studies, the students are awarded the Bachelor degree and immediately start their professional career at the upper-middle level ("gehobener Dienst").
Furthermore, the Academy offers a vocational training programme for young people becoming police officers which takes about 2,5 years. Following this education, they start their professional career at the intermediate level ("mittlerer Dienst").
Currently, all in all, the Academy counts about 1.300 students in both above mentioned programmes. In the next years, a significant further increase of the number of students is expected. Finally, further education at the Academy includes general advanced, as well as, specialised training and offers excellent training facilities in one of the most modern Police training centres in Europe.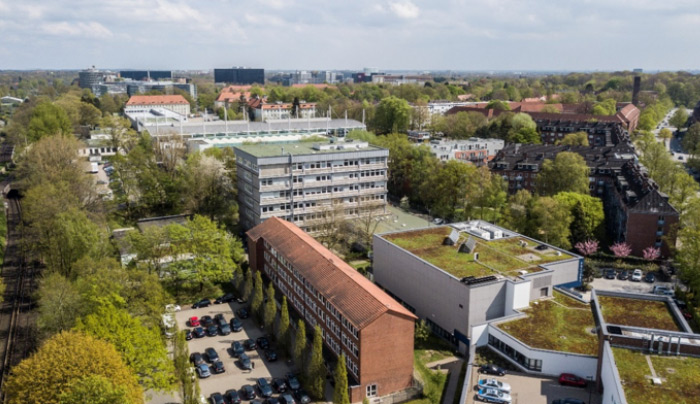 At the Academy of Hamburg Police, one comes in touch with all the challenges a large metropolitan area with an important harbour such as the Hamburg region is confronted with. Geographically, the Academy of Hamburg police is also close to the Northern and the Baltic Sea. The Academy staff is highly interested in exchanging information on comparable problems and the transfer of best practice.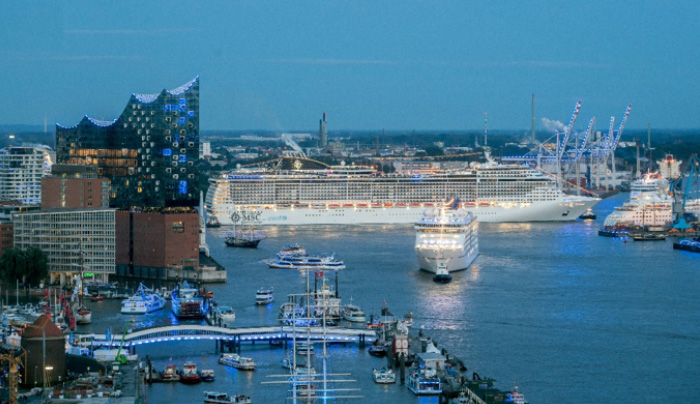 Bildnachweis: Christian Lietzmann
With financial support of the German Federal Ministry for Research and Education, three major projects are realised in which the Academy of Hamburg Police, Chair for Criminology and Police Sciences, is involved in as research partner: DROK (about drugs and organised crime), DRUSEC (drugs and alcohol in the public space), and MIGRATE (police and migration).
Address:
Akademie der Polizei Hamburg, Carl-Cohn-Straße 39, 22297 Hamburg, Germany